If I had to give my top 5 pound-for-pound list, taking all categories and divisions into account, it would be as follows:
Vasyl Lomachenko
Although many do not take into account what has been achieved in amateur boxing to give their pound-for-pound list, since only professionals enter this list… Loma has a record of 396-1 in amateur boxing and his only defeat was avenged twice subsequently. Two Olympic medals (only Rigondeaux in active pro has them, and very few historically have this milestone) marks what he can become as a professional. Where he has already managed to be the champion of three divisions in fewer fights in history (in 12 he was already champion of 3 different weights). All this is very remarkable, but for me what makes Loma number 1 is his unique way of boxing. He is a different fighter, he has a style never seen before and tortures his rivals in different ways every time he goes out into the ring.
Naoya Inoue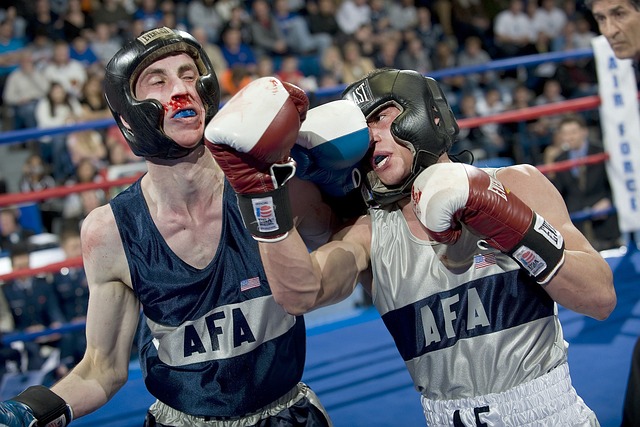 Despite the fact that many say that he has yet to reach his best version and more titles (he is only 26 years old and has 18 fights), 'The Monster' seems so special to me that I only see Loma above him, and probably Inoue in the future can overcome any boxer not only today but before. It's a lot to ensure, but Japanese for me has it all. Defensively disciplined, intelligent, fast, technical… and above all, he is the number one pound-for-pound boxer in terms of hand power, punching, along with Deontay Wilder. If you add all the boxing attributes that Wilder lacks to someone with Wilder's punch, what would it be like? Well, like Inoue, only in heavyweights reaching that is impossible. In his sixth fight he was already world champion and of course, by knockout. He is the Mike Tyson of the small weights but in a version focused 100% on his career. 18 fights, 4-division champion, 11 title defenses and Ring Magazine champion, the magazine that delivers the Fighter of the Year pound for pound. It's like in the world of football, the Ballon d'Or.
Oleksandr Usyk
Absolute cruiserweight champion, winning the WBSS (the most prestigious boxing tournament today) and all division belts, fighting on the road. Invincible, Usyk at cruiserweight is invincible. Ukrainian like Loma, and a close friend, he has a similar style to the number 1 but weighs 30 kg more. He is now moving up to heavyweight, where I think he is destined to be the next great world boxing idol, if he has the ability to withstand the blows of such big men like Joshua, Wilder, Fury or Andy Ruiz, etc. That is the key, he fits it, since he has an impeccable technique and a terrifying speed, rarely seen in heavyweights.
Terence Crawford
Absolute super lightweight champion with all belts exactly the same as Usyk. The difference is that the American has already debuted at welterweight and is already world champion. Why don't I have it number 1 like the vast majority of the boxing world? I personally don't like it that much, which I love, but not as much as the three above. I think that in welter there is a boxer who has the keys to beat him and his name is Errol Spence jr. While I see none of the 3 mentioned above losing to absolutely no one.
GGG and Canelo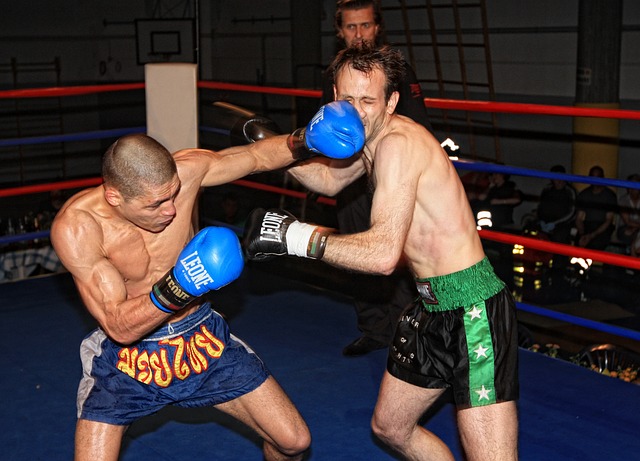 The two share this place for me because after 24 rounds it is not known who is better today, no matter how much the corrupt judges in Las Vegas prefer Canelo. Bearing in mind that GGG is 39 years old… I can't forget him on this list because in my humble opinion if he fights with Canelo 7-8 years ago it ruins his career. Many put Canelo in the top 3 arguing that he beat the great Kazakh, but he didn't beat him…
This is my top 5 pound for pound, if we take humans into account. Manny Pacquiao is an alien: at the age of 40 he beat Keith Thurman, for the best welterweight of the last five years.